Go therefore and make disciples of all nations
Missions is at the core of Refuge CMI's Mission and Vision. Missions was the catalyst that brought about the forming of Refuge CMI as an organization to reach the children of the world, the hopeless of the world, and the lost of the world.
Since our founding we have hosted short-term mission trips to Kenya, Uganda, Haiti, Mexico, Belize and Guatemala. The teams have done crusades, ministry to orphans and street children, construction projects, teaching in Bible schools and churches, feeding programs, HOPE outreaches, and medical outreaches.
Our primary countries of focus right now for short-term teams is Belize and Guatemala. We also send equipment. clothing and supplies to our missionary friends in Mexico.
Team in Belize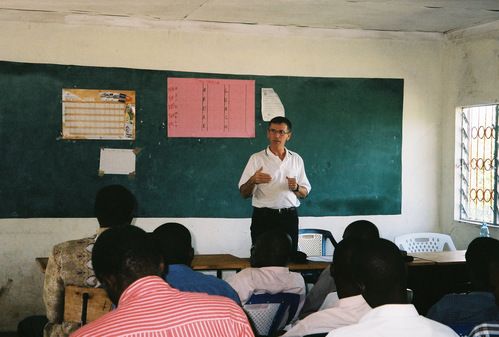 Teaching Pastors
Medical Campaigns
Building A Platform in Mexico
Church Construction in Independence Belize
Church Construction in San Ignacio Belize
Ministry Equipment
Aviation missionaries to Guatemala
EMAIL: sgsp1@yahoo.com
President - Christ for India
EMAIL: jtitus@christforindia.org
Missionary to Mexico
EMAIL: Roger@dayspring.us
Serve the Kingdom on our upcoming mission trip to Belize
We are planning a stort term mission trip to Belize in early January. Dates are not yet final so check back again soon.

Encourage our active missionaries
Write and encouragement, question, or prayer and we'll connect you via email.